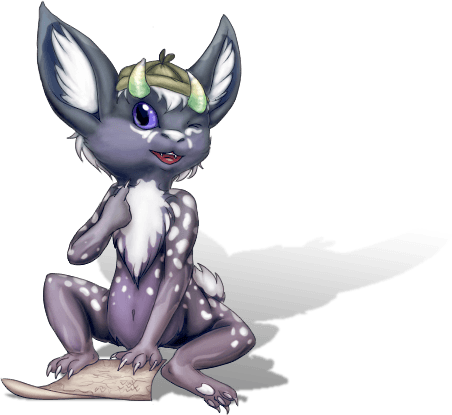 SprigSense My name is Sense, and I'm here to lend a helping hand.
Just type in what you want to buy, and I will look through
all of Xanje to find you the best prices. I search a different
part of Xanje each time to give you the best results.